Kids Conservation Round Up 2023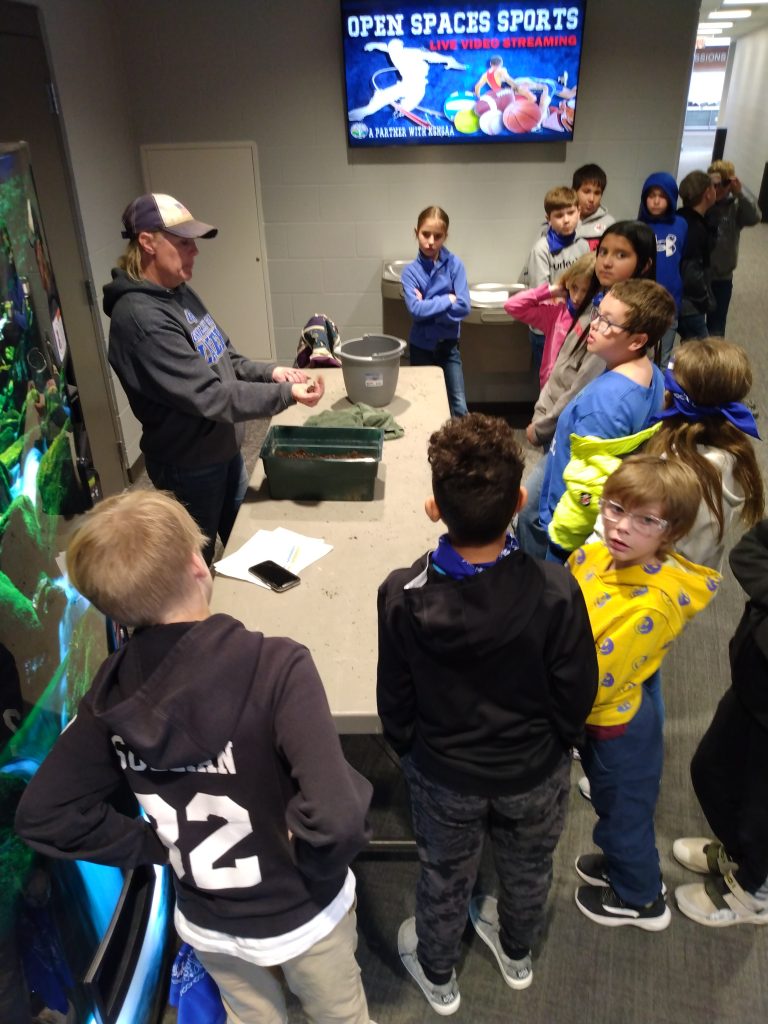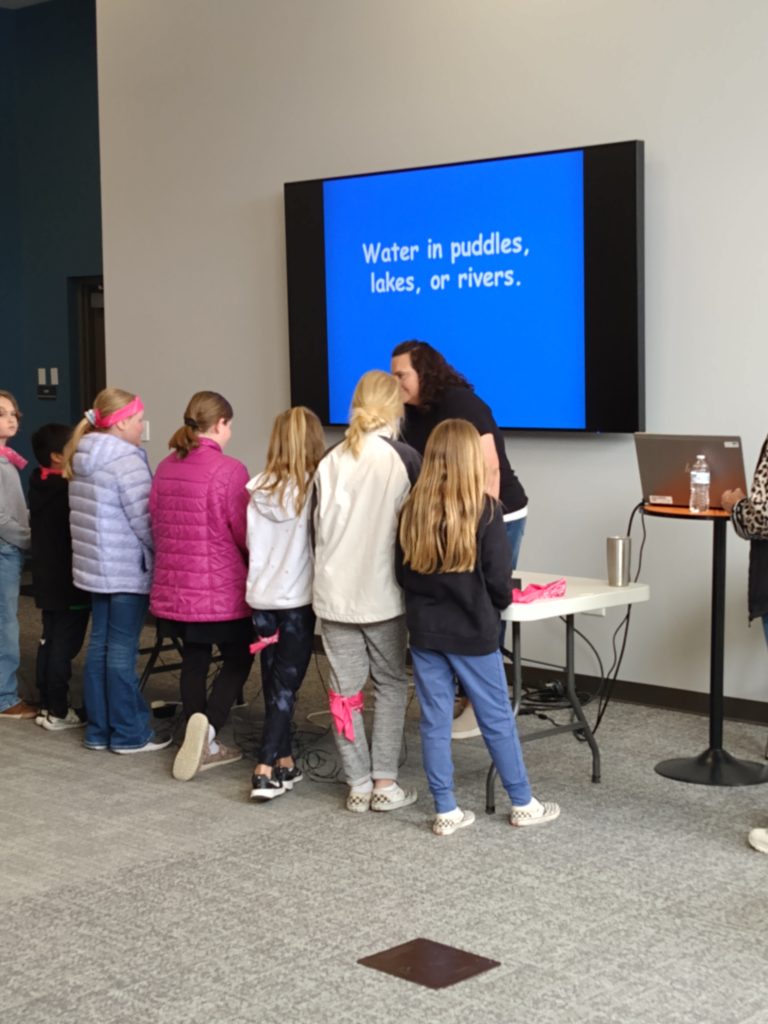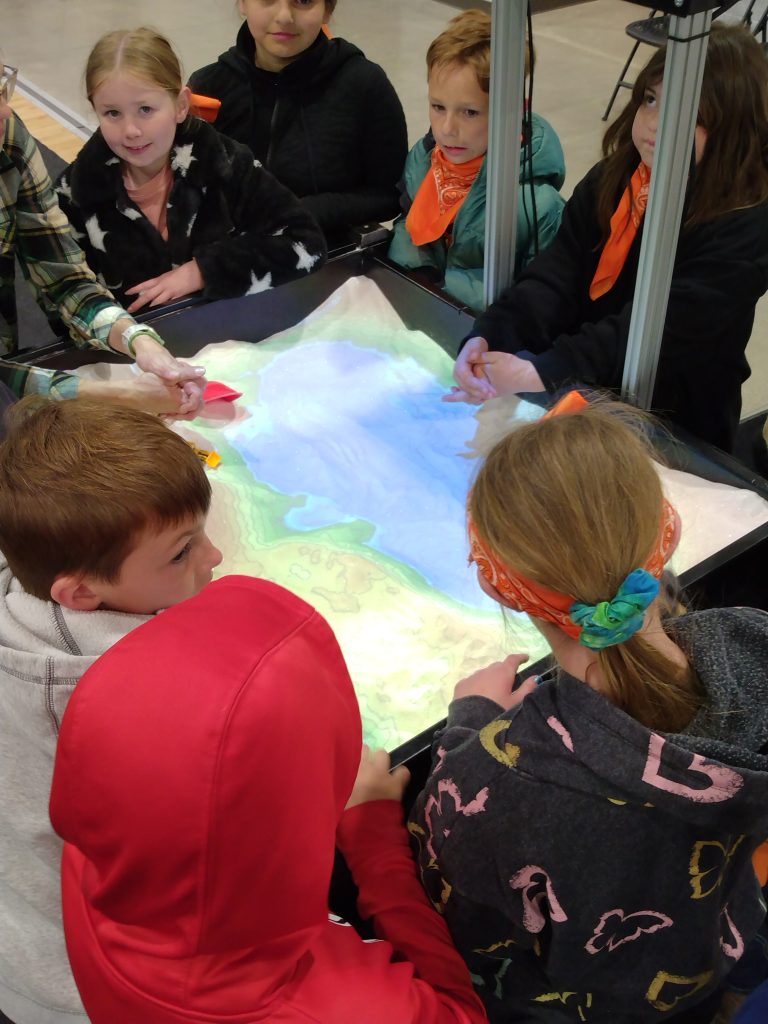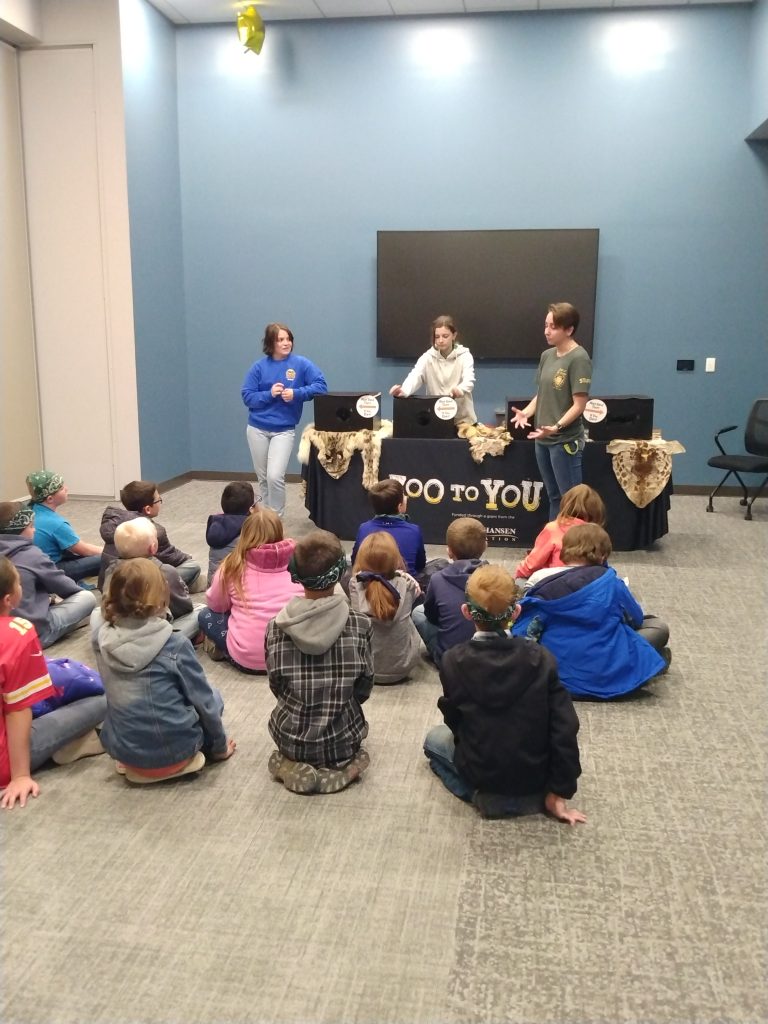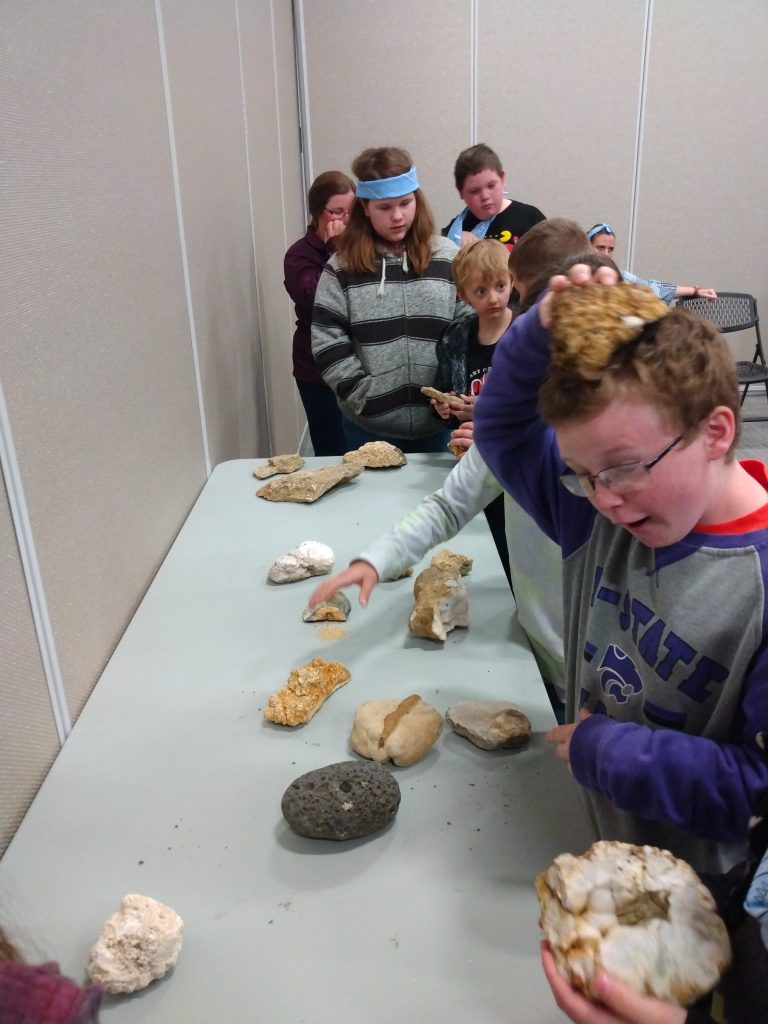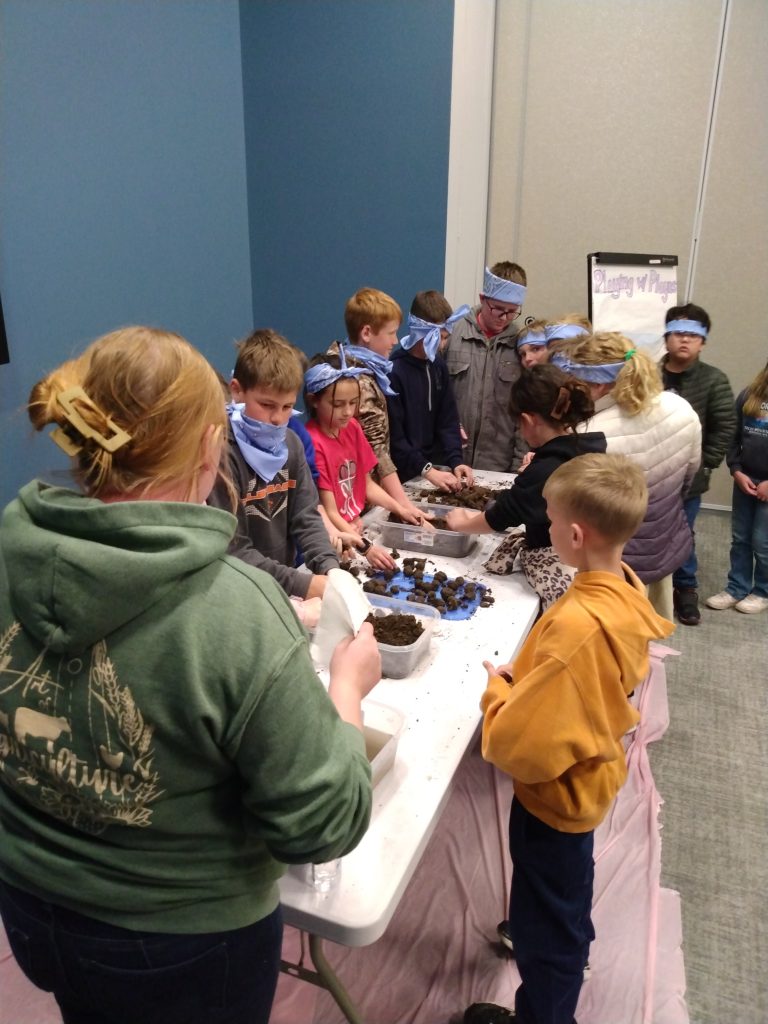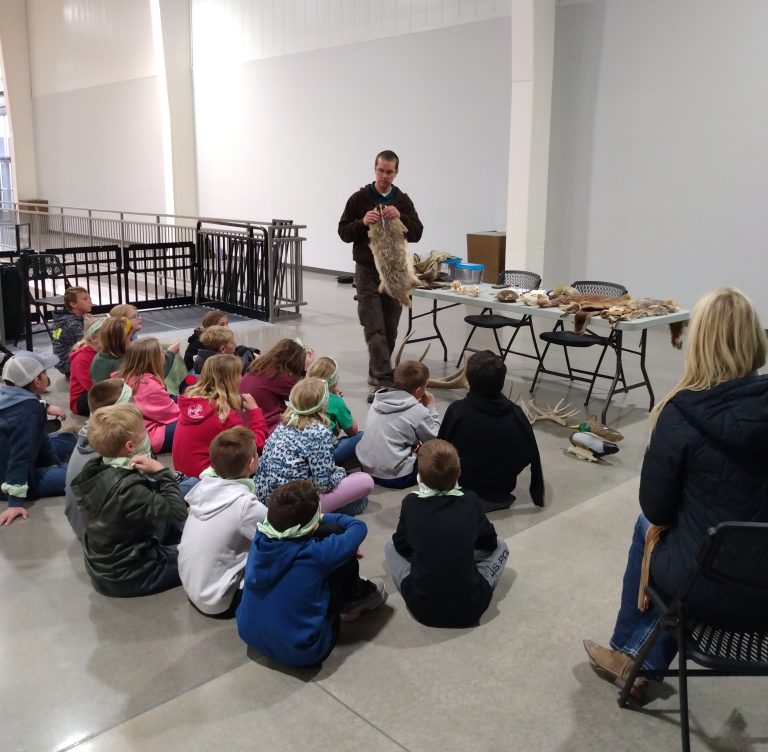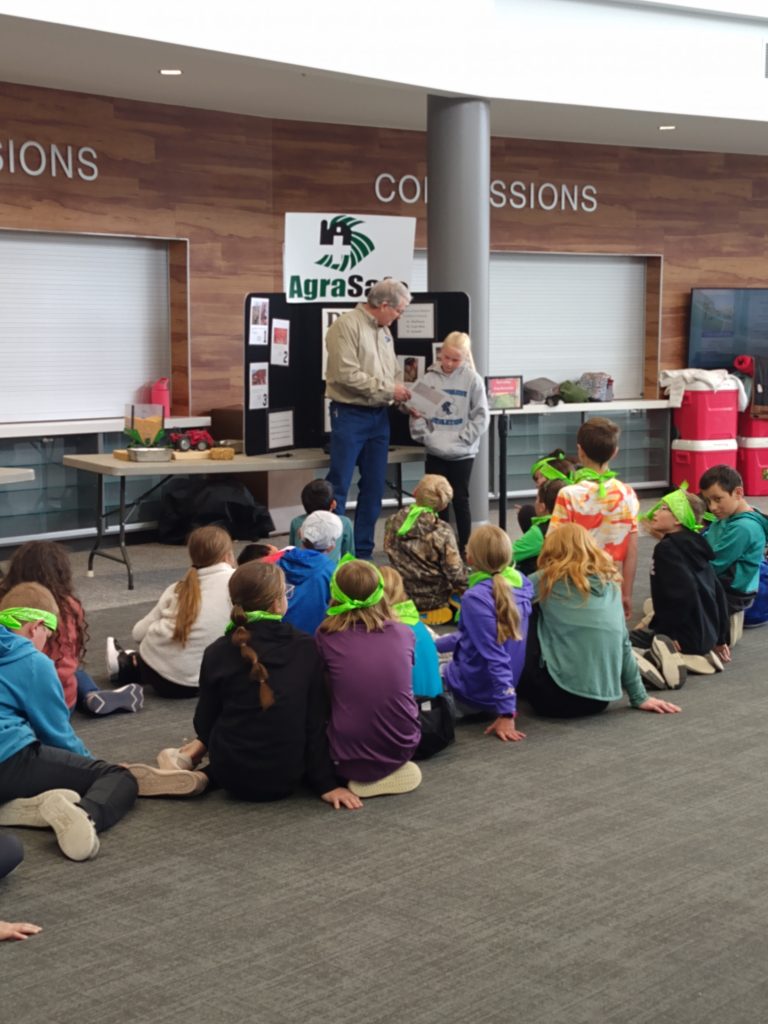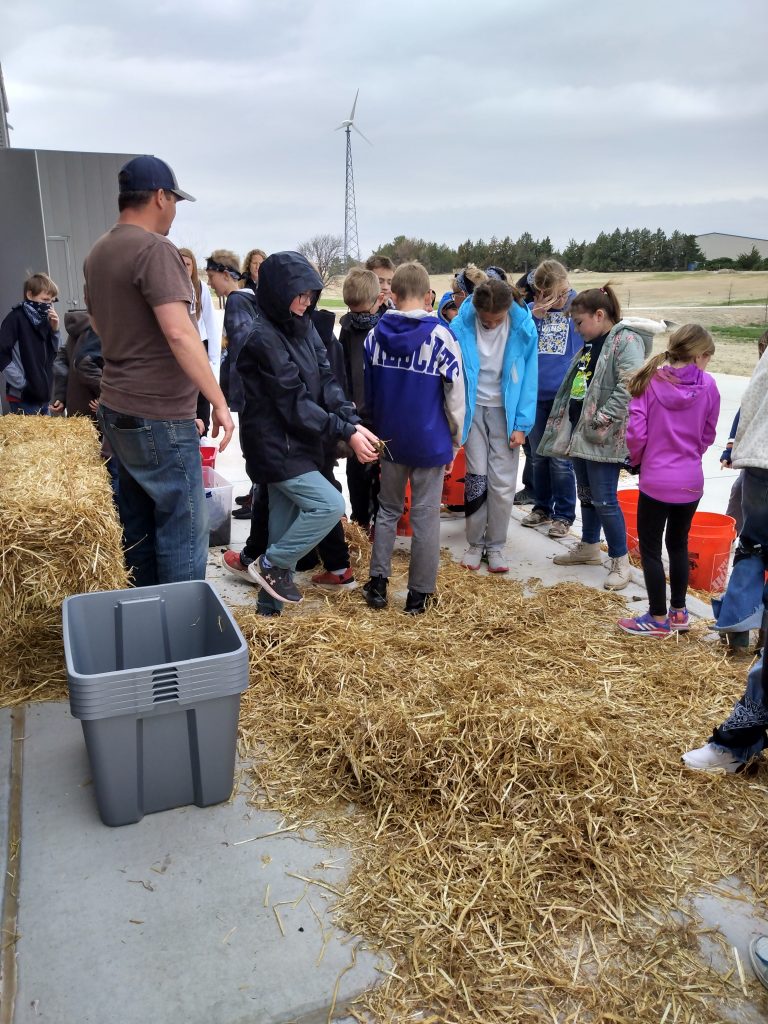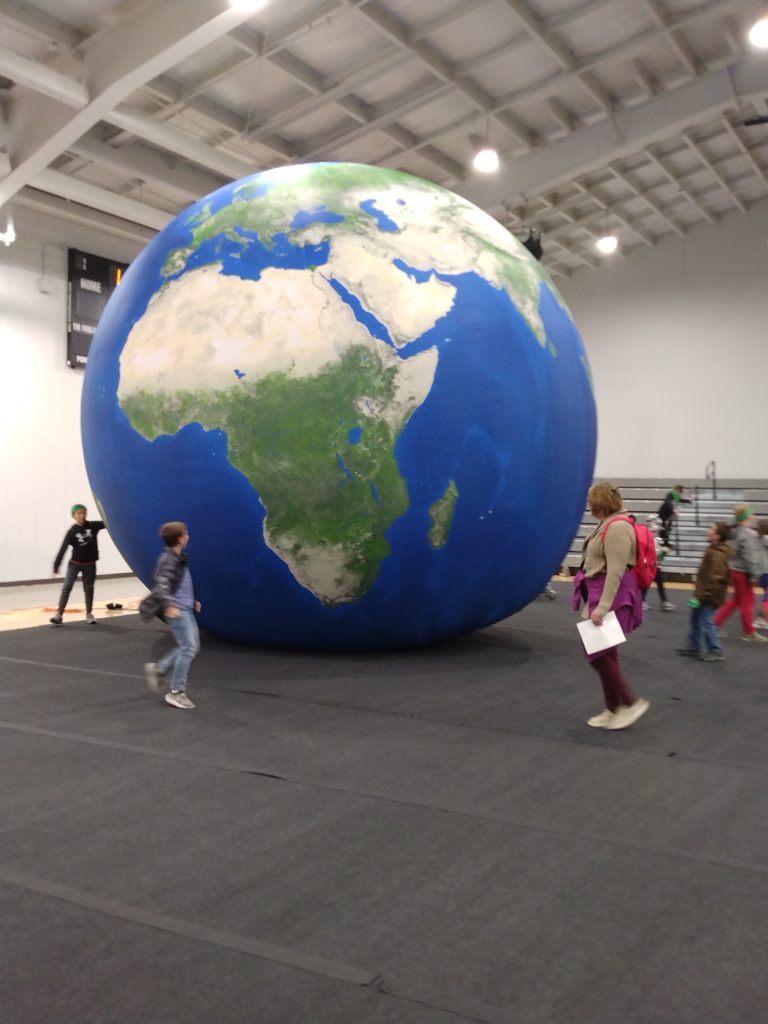 Welcome to the Thomas County Conservation District. We are so pleased that your surfing has brought you our way. With a mission of resource conservation and preservation, the District is proud to serve the producers and landowners of Thomas County, Kansas.
The Conservation District offers many services and opportunities for local producers and landowners, including state cost-share funding opportunities, grass drill rental, technical assistance from the District and local NRCS staff on all conservation projects, and the sale of grass seed, marking flags, drip irrigation equipment, trees, and moisture meters and gypsum blocks.
We hope that you find this site helpful and informative. Please contact District Manager Debra Potter with questions or comments. We are happy to help!
The District also produces a quarterly newsletter, offering important information about District programs, as well as advances in agriculture and conservation. Follow us on Facebook at Thomas County Conservation District. Don't forget to Like and Share our page.